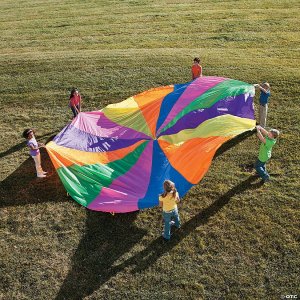 IN PERSON Movers & Shakers (2 to 5-year olds)
Thursdays June 24 – July 29 | 4:30 – 5:00 PM
Cost: $80 per child
Where: Front Lawn of the Bender JCC
Get those little tushies movin' outside at our socially distant Movers & Shakers class.  Explore fun equipment and listen to music while building strength and socializing with other children.  Our very own Coach Javon will get your little ones moving and shaking for this parent or guardian accompanied program.
Social distancing, limited class size, along with other safety guidelines will be followed during class.  All adults and children over 2 are required to wear a mask. Caregivers will be required to stay for the entirety of the program.  We will also require caregivers to fill out a Bender JCC Daily Health Form the morning of every class.
If you have any questions, contact Jen Radosh.