From Milton Berle to David Letterman: A History of TV Comedy
February 8, 2021
3:30 PM
Purchase Tickets
From Milton Berle to David Letterman: A History of TV Comedy
Monday, February 8, 2021 | 3:30pm | $10
From the earliest days of television, making people laugh was one of the central goals of TV programmers. Successful radio formats like the sitcom and the comedy/variety show moved to television in the late 1940s, joined a few years later by the medium's own innovation, the late-night comedy talk show. For the next seven decades, these three formats dominated the airwaves, led by brilliant comedians such as Sid Caesar, Jackie Gleason, Johnny Carson, Carol Burnett, Gilda Radner, and Jerry Seinfeld. This presentation will survey the extraordinary landscape of American TV comedy, examining how comedy changed from the vaudeville shtick of Milton Berle and the slapstick artistry of Lucille Ball to the social satire of Saturday Night Live and the self-reflexive absurdities of David Letterman and The Simpsons.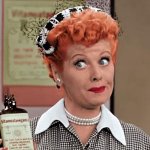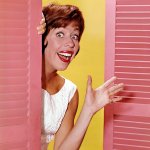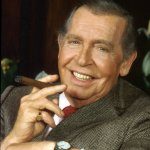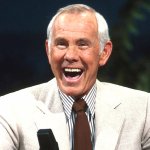 ---
ABOUT THE SPEAKER:
Brian Rose is a professor emeritus at Fordham University, where he taught for 38 years in the Department of Communication and Media Studies. He's written several books on television history and cultural programming, and conducted more than a hundred Q&A's with leading directors, actors, and writers for the Academy of Motion Picture Arts & Sciences, the Screen Actors Guild, the British Academy of Film and Television Arts, and the Directors Guild of America.
The Zoom link will be sent out on the morning of the program. Please check your Spam folder if you have not received it by 10am. Please be respectful of the Bender JCC and do not share the link with anyone outside of your household. We look forward to seeing you!
Questions? Please contact Deborah Wilbur dwilbur@benderjccgw.org