Celebrating Spring Sensations
May 29, 2022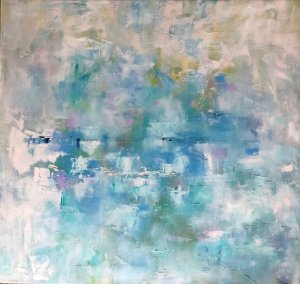 Celebrating Spring Sensations | Exploring Landscapes through Light and Color
May 8-29
Artist Reception | Sunday, May 15
1:00 – 3:00 PM | Open to all
The Bender JCC Goldman Art Gallery is proud to present Celebrating Spring Sensations, Exploring Landscapes through Light and Color a collection of recent works from acclaimed Potomac, MD artist, Helene Patterson. Her work has been exhibited in multiple galleries locally and in Nantucket, MA.
Her inspiration for this exhibit is based on her appreciation that seasons change and so do we. Her landscape paintings are an important part of how she understands what is changing in life, and more importantly what is remaining constant. Her landscapes and abstract paintings reflect her deep love for untrampled nature and for the subtle color palette of an environment that's changing around us daily.
CELEBRATING SPRING SENSATIONS GALLERY
PURCHASE HELENE PATTERSON ARTWORK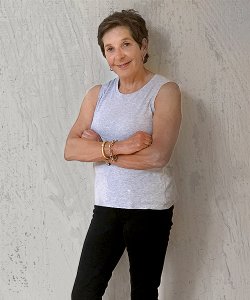 Helene received a BFA degree from Moore College of Art in Philadelphia. She began painting after a successful business career in advertising and corporate communications, raising two amazing daughters, and spent more than 15 years as a Patient Care Volunteer at Children's National Medical Center. Helene has studied with several painters at the Yellow Barn Studio in Glen Echo Park in Maryland. In 2016 she was accepted as a member of the Artists Association of Nantucket and now shows in that gallery. Helene continues to be enthralled and inspired by the beauty of Nantucket Island as her painting styles enlarge to include more impressionistic and abstract work as well.
To view this exhibit online, please visit benderjccgw.org/helene. To purchase a painting, please contact Marcie Blackman at (301)348-3808.