The Bender JCC in partnership with LEV Experience is proud to present HERSTORY: A Women's Seder.
"Above all, be the heroine of your life…" – Nora Ephron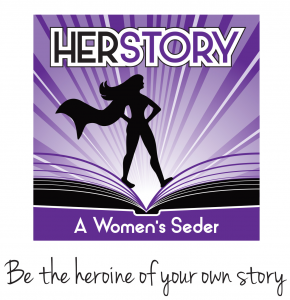 Tonight we tell the stories of the Jewish heroines who have come before us and begin to imagine our own story. We ask ourselves, "How can I be the heroine of my own story?" Led by Devorah Buxbaum, join us for a night of questions and reflection, stories and discussion, singing and dancing, food and wine and so much more. Discover new ideas to incorporate into your own seder and a few more that will stay with you long after the last plate is cleared.
Tickets:
Single Ticket: $45
Reserved table for 9 people: $400
The Seder
Reception | 5:30 – 6:00 PM
Seder | 6:00 – 8:00 PM
Music by a capella group, Makela.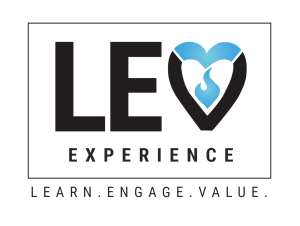 For more information, please contact Lisa Del Sesto or 301-348-3756.