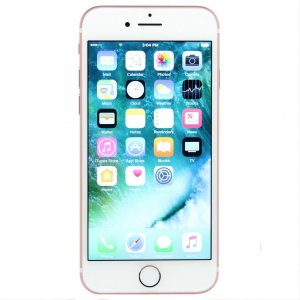 Gen-Tech Class
Three dates to choose from:
Sunday, February 23 | 1:00 PM
Sunday, March 8 | 1:00 PM
Sunday, March 22 | 1:00 PM
Free Class!  Are you looking for ways to stay in contact with friends and family and especially your children and grandchildren but don't know where to start?  Generations and technology converge in this free class that helps you understand your computer and smartphone!
This class will teach you the ins and outs of phone apps that will guide you through the social media maze.  Get schooled about Instagram, Facebook, Marco Polo, snapchat and FaceTime/Skype.
This is a great way to keep up with all the new technology!  Several teen volunteer will be on hand to help with individual instruction and questions. Register to hold your space but drop-ins are welcome space permitting.