Fit Fest Open House
October 7, 2018
10:00 AM - 1:00 PM
We're celebrating health & fitness with Celebrity Trainer Carolyn Erickson
You'll have the opportunity to participate in:
Group Ex Demos
Free BMI Body Assessment
Bring a Friend!
Raffle Prizes
Membership Specials
Our Health & Fitness Center features Heated Indoor & Outdoor Pools, 90+ Group Exercise Classes, Personal Training, Massage Therapy, Full Court Basketball, Racquetball Courts, Cardio & Weight Training, Babysitting, Camp, Preschool And So Much More!
Carolyn Erikson is a celebrity fitness trainer and is the President and CEO of CE Fitness Consulting, LLC. Her experience includes teaching classes, training clients and multi-unit he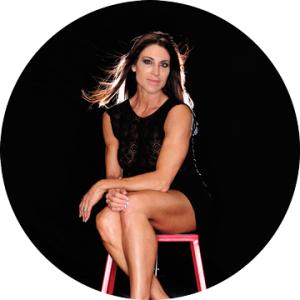 alth club management. Carolyn served as the Director of Sales and Business Development for international celebrity fitness trainer, Jillian Michaels BODYSHRED. Carolyn is currently the National Education Sales Director for Savvier Fitness and the Education Coordinator for Stroops. She is a master trainer for Jillian Michaels BODYSHRED™, GOFLO® Trainer, Barre Above™, and Stroops®. Carolyn has been presenting internationally for over 20 years.
We hope to see you there!