Think & Drink | Negotiate to Win-Win with Professor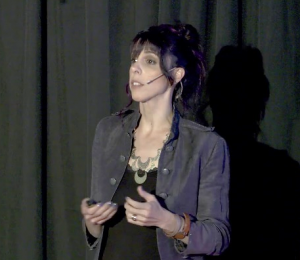 Derfler-Rozin, Associate Professor of Management and Organization, Robert H. Smith School of business, University of Maryland
Thursday, November 14
7:30 PM | Schmooze
8:00 PM | Think & Drink
Join Professor Derfler-Rozin, Associate Professor of Management and Organization, Robert H. Smith School of Business, University of Maryland, to discuss the science of negotiation with validated principles and tools that can help us be better negotiators, creating win-win situations.
We negotiate every day – with potential employers, with our coworkers, bosses, landlords, different service providers, parents and even our kids.  Determining our salary, what price we pay for a car, or even who will do the dishes – all are negotiations. Even though we constantly negotiate, many of us know very little about the strategy and psychology behind effective negotiation.
The 2019-20 season is generously sponsored by Botanero Restaurant in Rockville. Presented in partnership with IAC.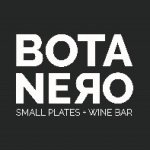 At Botanero: 800 Pleasant Dr #160, Rockville, MD 20850
Cost: $9 (includes one drink ticket)
Think & Drink: Presenting TED-talk style discussions with timely Israeli speakers.

For more information, contact Gal Naor at 301-348-3849 or gnaor@benderjccgw.org