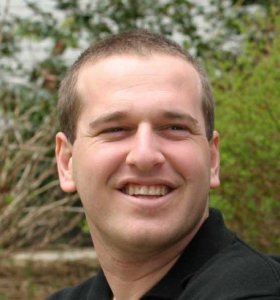 Think & Drink | Fringe Diplomacy with Mickey Bergman, 2019 Nobel Peace Prize Nominee
Thursday, September 12
7:30 PM | Schmooze
8:00 PM | Think & Drink
The Coalition of Families of Korean War POW's and MIAs have nominated Mickey Bergman for the Nobel Peace Prize for negotiations which led to the release of more political prisoners than any other organization.
With nearly 15 years in various aspects of strategic diplomacy, Mickey Bergman coined the term Fringe Diplomacy to describe the new field he is forging, an innovative discipline exploring the space in international relations just beyond the boundaries of States and Governments' capacity and authority. Mickey is Vice President and Senior Advisor at Governor Richardson Center for Global Engagement (both the Governor and organization were also nominated for the Nobel).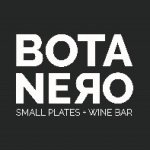 At Botanero: 800 Pleasant Dr #160, Rockville, MD 20850
Cost: $9 (includes one drink ticket)
Think & Drink: Presenting TED-talk style discussions with timely Israeli speakers.

For more information, contact Gal Naor at 301-348-3849 or gnaor@benderjccgw.org