Virtual J TALKS: Cool Runnings – The Story of the Israeli Bobsled and Skeleton Federation
March 2, 2022
7:00 PM
Purchase Tickets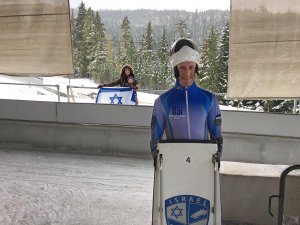 Virtual J TALKS: Cool Runnings – The Story of the Israeli Bobsled and Skeleton Federation Wednesday, March 2 I 7:00 PM I $10 Did you know that Israel has a bobsled team? In fact, Israel has two bobsled teams and three skeleton athletes, all training and competing to qualify to represent Israel in the 2022 Beijing Winter Olympic Games! How did Israel get a bobsled team when there is barely enough snow to ski on Har Hermon? Where do Bobsledders and Skeleton athletes train? Is this Israel's version of the Jamaican bobsled team? And why would anyone want to slide down an ice track at 80+ mph, on nothing more than a thin 'skeleton-like' metal sled? These questions and more will be answered during this post-Olympics discussion with members of Israel's Bobsled and Skeleton Olympic Federation (BSI).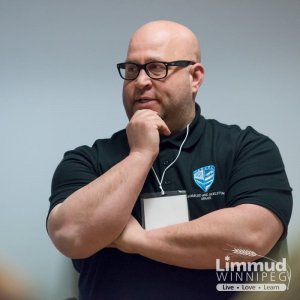 BSI has male and female, Israeli skeleton athletes and a bobsled team competing internationally to try and qualify Israel for Beijing 2022; it would be Israel's second time for Skeleton and the first time for Bobsled. Come hear this fascinating tale of the 'Frozen Chosen' and 'Israeli Cool Runnings', and learn about a 20+ year history of Israel on ice, where athletes go head first on a skeleton-like sled or in cramp metal cars, down an icy track, at 80+ mph. Panelists will include David Greaves, former Israeli bobsledder and current President of the Bobsleigh Skeleton Israel (BSI), and Larry Sidney, a former Israeli Skeleton athlete and current Israeli Curling athlete and current Secretary General of BSI. David and Larry will be joined by current BSI athletes, pending availability. We are looking forward to an engaging discussion and reflection on what will have been an interesting and thrilling Winter Games for Team Israel. In Partnership with: Pozez JCC of Northern Virginia, JCC of Greater Baltimore, Siegel JCC of Delaware, Washington Hebrew Congregation, Temple Beth Ami, Jewish Federation of Howard County, Maccabi USA With the support of the Embassy of Israel to the United States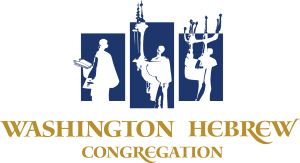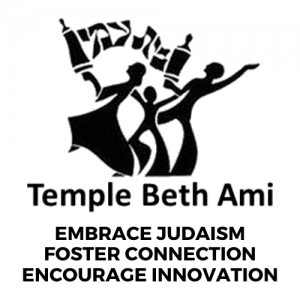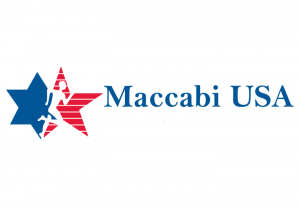 ---
Our registration system works best using Google Chrome.