Cinema J Presents | MR. PREDICTABLE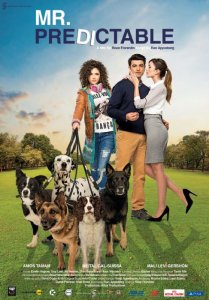 Adi Levi–thinking he may not have long to live, realizes he's been a doormat in each of his relationships. A chance encounter with Natalya – a stunning, free-spirited dogwalker – soon becomes a crash course on how to live life to the fullest. This charming rom-com encourages the viewer to look at life through a fresh lens.
This film is part of Cinema J, a monthly series featuring films through a Jewish lens.
Cost: $10.00 in advance | 12.00 at the door
For more information, contact Frieda Enoch at 301.348.3809 or fenoch@benderjccgw.org.