Cinema J Presents | GI JEWS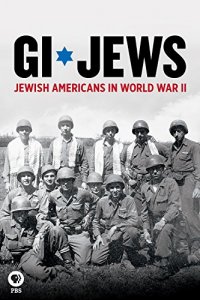 GI Jews tells the remarkable story of the 550,000 American Jews who served in World War II. It is a profound reminder that while all Americans were fighting fascism, these brave men and women were also waging a personal war to save the Jews of Europe.
This film is part of Cinema J, a monthly series featuring films through a Jewish lens.
Cost: $10.00 in advance | 12.00 at the door
For more information, contact Frieda Enoch at 301.348.3809 or fenoch@benderjccgw.org.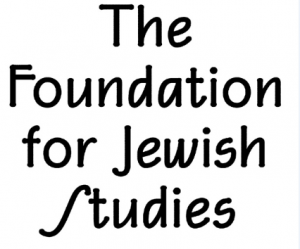 Co-sponsored by The Foundation for Jewish Studies