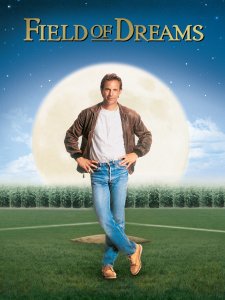 CINEMA J Under the Stars: Field of Dreams
Thursday, May 13 l 8:30 PM
$10 per individual | $25 per family up to 5 people | $10 snack pack add-on
Bring your picnic blanket and join us for the premiere of the Bender JCC's new outdoor movie theatre with a screening of Field of Dreams. This Best Picture nominee brings the joy of family together with the ghosts of baseball's past. Enjoy this classic, heartwarming story of a farmer who brings "Shoeless" Joe Jackson and others back to life for the love of the game. This event is the perfect opportunity to gather safely together with your family and the JCC Community. Doors open at 7:30 PM. The movie will begin at 8:30 PM.
PLEASE PURCHASE YOUR TICKETS ONLINE IN ADVANCE. We will not have a box office open for walk-up ticket purchases.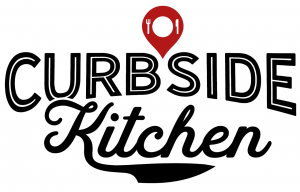 We are excited to partner with Curbside Kitchen to bring Dalia's Falafel Food Truck to pre-order dinner and enjoy while you watch the movie. Check out Dalia's Falafel here.
---
COVID-19 SAFETY PROTOCOLS
Attendees are required to wear masks for the duration of the event. Masks may only be removed while consuming food or beverages.
Attendees must complete a health screening form prior to arriving at the event.
Spots per family will be drawn on the field prior to the event to denote where families can sit. Families will be seated at least 6 feet apart.
Social distancing and proper safety protocols will be enforced by security personnel.
Attendees will only be permitted to enter the building for restroom use. Only two families at a time will be allowed to enter the building to use the restroom. Attendees entering the building must be masked. Anyone entering the building we have a required temperature check. We will have a security guard inside to maintain social distancing and ensure safety protocols are followed.
Inclement Weather
We will decide by 5:00PM on the date of the screening if we need to reschedule due to the weather. Registrants will be notified via email.
Bender JCC of Greater Washington is supported in part by funding from the Montgomery County Government and the Arts & Humanities Council of Montgomery County.
Arts programming at the Bender JCC is supported in part by the Maryland State Arts Council