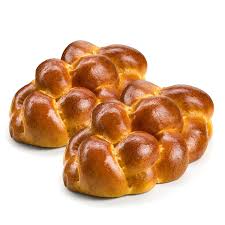 CHALLAH & HEALTH
Fridays I 1:00 PM I FREE – Registration required, the deadline to register is the Monday before each event.
Welcome in Shabbat and take 30 minutes just for YOU: Nourish your body and soul with movement, music, and ruach [breath & spirit]. **Comfortable clothes and shoes are recommended.
**When registering, click on each session you'd like attend.
6/4: Zumba Gold
6/11: Stretch & Strength
6/18: Tai Chi
6/25: Stretch & Strength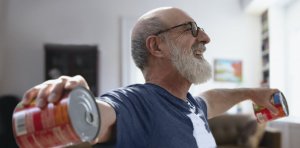 A BONUS for participating in any Challah & Health Friday program includes a complimentary "Welcome Shabbat" tote bag, with challah, "fruit of the vine" [non-alcoholic] and a snack (all Kosher.) Shabbat tote bag pickup will take place on Fridays between 10:30 and 11:00 AM, at the Bender JCC and at Leisure World -Clubhouse II. We will contact you regarding your pickup site preference after you register.
NOTE: When registering, click on SIGN, to review and complete the waiver.
You will receive the Zoom link on the morning of the program. We look forward to your joining us!
Questions: Frieda at fenoch@benderjccgw.org
~or~ Marcie at mblackman@benderjccgw.org