Barney Frank: The Story of America's Only Left-Handed, Gay, Jewish Congressman
February 16, 2021
1:15 PM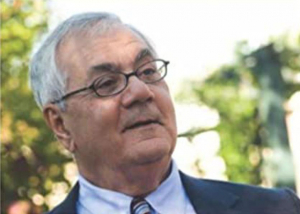 Barney Frank: The Story of America's Only Left-Handed, Gay, Jewish Congressman
Tuesday, February 16 | 1:15 PM | On Zoom
Join the JCC Men's Club for a talk by Stuart Weisberg about the life of Representative Barney Frank. Stuart will tell the story of a smart Jewish kid with glasses from Bayonne, N.J. who has never hidden the fact that he is Jewish. Frank once said, "I outed myself with a bar mitzvah" (at an orthodox shul).
After offering an amendment to the farm bill to cut dairy price supports, Rep. Frank explained to a reporter why he could not cut price supports for both dairy and cattle by saying, "Being Jewish, I can't have milk and meat in the same amendment." The Three Stooges were considered mishpokhe since in 1925 Shemp Howard married Gertrude "Babe" Frank, a first cousin of Rep. Frank's father. Humor is part of his personality; he is naturally funny in a business where there are few comedians.
Open to the community. – On Zoom
https://us02web.zoom.us/j/209025248?pwd=Rkdud2VNWmFSMnU5aWdyN0ZwZy9mdz09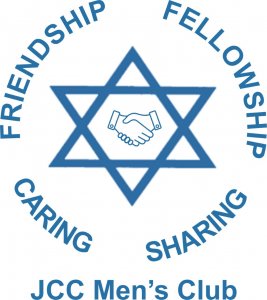 For more information, contact Stuart Weisberg at stuart.weisberg@verizon.net or 301-263-0027.