Bagels & Business Presents: Brian Rosen
February 11, 2021
9:00 AM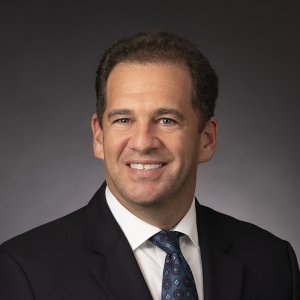 Virtual Bagels and Business
Thursday, February 11 at 9 AM
Networking opportunities will take place in break out rooms upon program completion.
Join us for an exciting and timely virtual Bagels and Business program with Brian Rosen Senior Vice President at Novavax located in Gaithersburg. NOVAVAX is a late-stage biotechnology company that promotes improved health globally through the discovery, development and commercialization of innovative vaccines to prevent serious infectious diseases.
Brian Rosen is senior vice president of commercial strategy and public policy with responsibility for leading commercial strategy efforts instrumental in ensuring patient access to Novavax vaccines. During the COVID-19 pandemic, he has served as the point person at Novavax to lead negotiations with all relevant domestic and international government agencies and NGOs. He led negotiations and secured a $1.6B funding Agreement with Operation Warp Speed, $388M in funding from the Coalition for Epidemic Preparedness Innovations (CEPI) and a $60M Agreement with the U.S. Department of Defense (DoD).
Mr. Rosen joined Novavax in 2015 as vice president of market access and policy and was named vice president of commercial strategy in June 2018. He came to Novavax with more than 20 years of industry, legal, and patient advocacy experience with the vast majority engaged in government affairs, advocacy, reimbursement, and policy work.
Elana Fine, COO of VWG Wealth Management, will facilitate the conversation.
Events are free of charge, but advance RSVPs are requested.
The program will take place by Zoom and a link to participate will be emailed closer to the event.
About Bagels and Business:
Bagels and Business is a networking and learning opportunity for both emerging and seasoned business professionals. The program include moderated discussion and audience Q&A with local business leaders followed by networking opportunities.
Thank you to our sponsors:
Platinum

Gold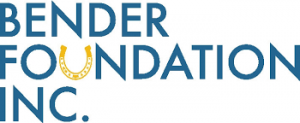 Bronze
Blake Real Estate, Inc.
Snyder Cohn – CPAs and Trusted Advisors