Tough Talk Series: It can be hard to find the right words or the right moment to talk to our children about difficult topics. These workshops are designed to give parents ideas, tools, and information to help.
---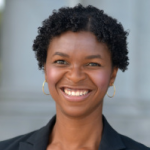 This presentation is designed to help parents and educators feel empowered to talk to their kids about diversity.
Using a 3-pronged approach, Dr. Samantha Sweeney provides attendees with multiple ways in which to have these conversations with kids, making it easy, accessible, and fun!
Parents and educators will walk away with more information and language about diversity as well as specific ideas and activities to implement at home or in the classroom.
Dr. Sweeney uses a variety of techniques to ensure that attendees leave the presentation feeling more knowledgeable and empowered.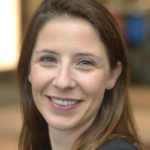 It seems you can't turn on the news, read a blog, or listen to a podcast without hearing about consent these days. And that's a good thing – because we need to be discussing it! Consent is defining the difference between sex and assault. But what does it really mean? Maybe you are feeling unsure of how to talk to your children about it. Maybe you are uncertain of one should be asking for consent? Are you clear on what affirmative consent means and how to talk to your children about it?
This workshop will challenge you to think broadly about how you view consent. And it will give you some practical ways to start addressing the concept of consent early, as well as prepare you for how to discuss it as children transition into puberty and young adulthood.