Movement Matters!
Starts April 20, 2017 - Ends May 25, 2017
Thursdays | 4:30 - 5:30 PM
Cost: $90 for Bender JCC Members | $118 for the General Public
Designed for children ages 12-18 years old.
Movement Matters welcomes those with special needs to a fun, movement-based program.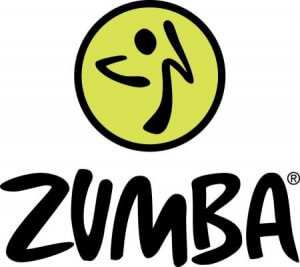 Participants will enjoy six classes exploring various ways to be active and use their bodies to express themselves through movement! We'll stretch and relax through yoga, move to the beats during Zumba, and more!
Participants must have independent self-help skills. Program will be facilitated by trained staff and volunteers.
Weather permitting, activities will take place outdoors and indoors.
For more information, contact Leah Schwartz, Director of Inclusion & Special Services, at: 301.348.3735 or lschwartz@benderjccgw.org.