Let's Talk About Life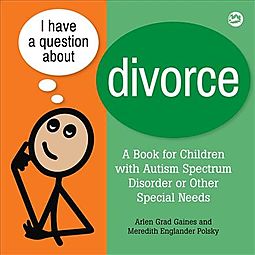 It can be challenging to discuss death and divorce with a child, and even more challenging if the child is on the autism spectrum or has other special needs.
Please join us for this special evening featuring Arlen Grad Gaines and Meredith Englander Polsky as they share tried and true strategies for talking with ALL children about difficult subject matters.
For more information, contact Lisa Del Sesto at 301-348-3756 or LDelSesto@benderjccgw.org.